7th Oct
Proposed Change to the Practice Boundary
With the merger of Market Place Surgery and The Butchery Surgery in May 2019, it has been necessary for us to review and update our practice boundary. This defines the area within which patients can be accepted for registration at the Practice. Once agreed, it forms part of our contract with Kent and Medway Commissioning Consortium Group (KMCCG).
We have the largest practice boundary within our locality (Sandwich/Deal/Dover), and being semi-rural, need to cover a wider area. This can present challenges in trying to meet the needs of those who are registered some distance from our main site in Sandwich. In considering our boundary, our aim is to ensure that we are able to provide the full range of services to patients who fall within the defined vicinity and to achieve a more regular and consistent border. We have made minor changes to the boundary, expanding it slightly to the north and reducing a little to the south. Please see the map below for comparison.
It is important to note that these changes will not affect any patients who may now fall outside the boundary who are currently registered with us. Your registration will continue unaffected. The new boundary rules would only apply to new registration requests. Our neighbouring practices are also being consulted on the proposed changes to ensure adequate cover exists across the locality. Patients will continue to be offered choice where more than one practice covers the same area.
As part of the consultation process, we wish to seek the views of patients on this proposal. If you wish to make any comments, please email ccccg.smp@nhs.net The deadline for feedback is 30th October 2020.
26th Aug
Covid-19 Update
In response to the Coronavirus pandemic we continue to have measures in place for the safety of our staff and patients.
The front door is locked and you will need to ring the bell for access if you have an appointment.
This controls the amount of patients that we can have in the waiting room to maintain social distancing. Please wear a face covering to your appointment.
If you want to order a prescription, the paper request can be put in the letter box for processing, or you can send your request to us electronically using one the apps available. (The NHS app, Patient Access, myGP). Your prescription will be sent electronically to the chemist of your choice.
All GP appointments are by telephone initially. If the Doctor needs to see you in person they will arrange a time for you to come in to see them.
We are making more use of digital technology. The Doctor may send you a text message with information or request a photograph. We are using the eConsult system which is available on this website or via the NHS app. This enables you to make contact with the Doctor at a time that is convenient to you. Once we receive your eConsult, someone from the practice will reply to you before the end of the next working day.
We are slowly reintroducing routine nursing appointments following the guidance given to us from the NHS. The following are available to book:
Immunisations – this includes childhood immunisations, influenza, pneumococcal, shingles.
New patient reviews
Medication reviews
Diabetic checks – blood tests and foot checks initially, followed by a telephone review from the diabetic nurse.
Asthma & COPD reviews – by telephone
Pill checks – by telephone
HRT checks – by telephone
Hypertension reviews – we would encourage you to monitor your blood pressure at home and send us the results for the nurse or doctor to review.
Mental health reviews
Learning Disability reviews
Fitting of coils and implants
Ear syringing
At the present time we are unable to offer the following:
24 hour blood pressure monitoring
Minor Surgery
NHS health checks
Please try to be patient with our receptions team who are doing their best to help you whilst following the guidance given to them by the Doctors.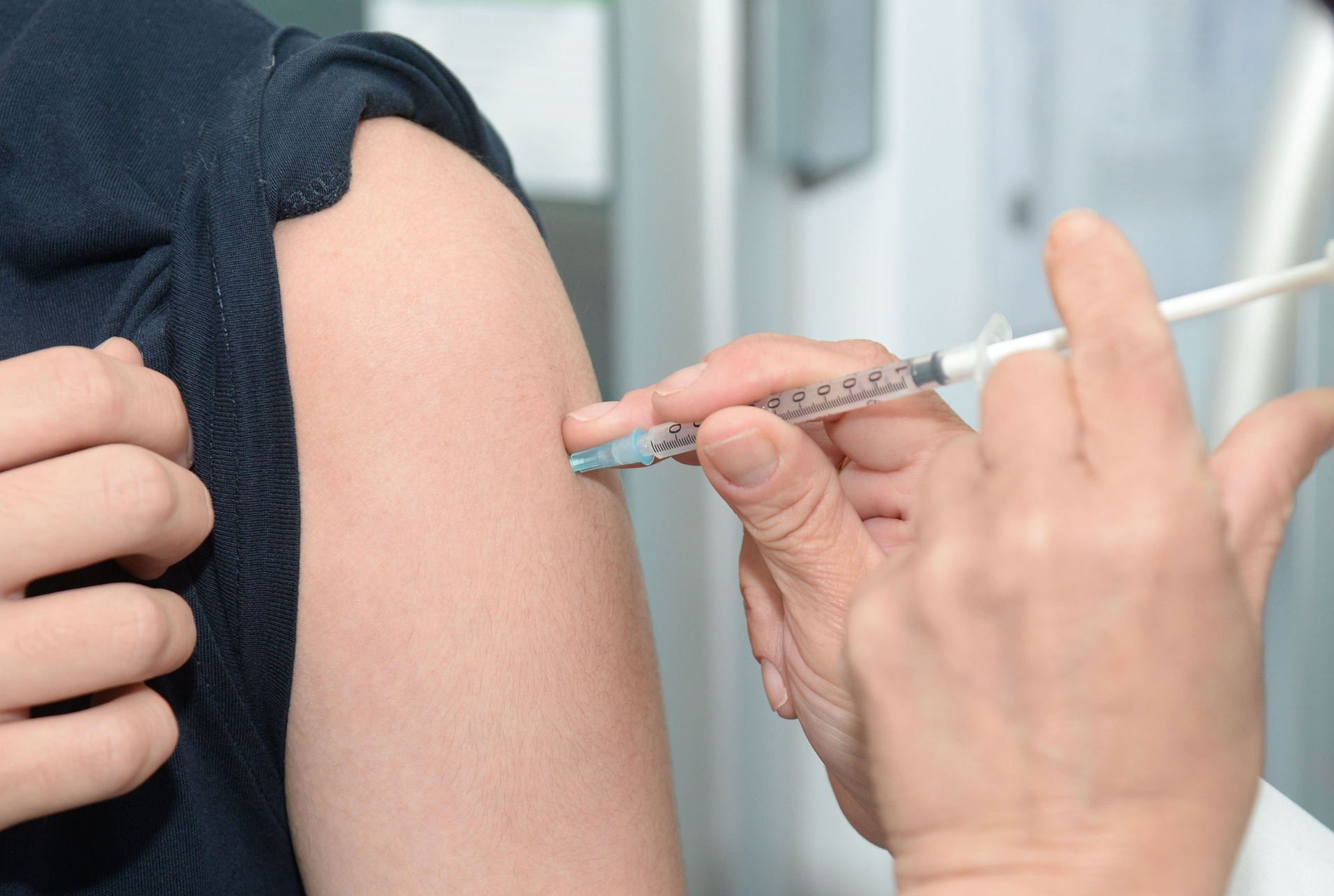 19th Aug
Flu Clinics - 2020
The flu vaccination is the best protection for you and those around you which is why it is offered for free for those most at risk.
Vaccinations started in September and continue over the winter months, with appointments available throughout the season (so there is still plenty of time to book). Priority is given to those who are most at risk of flu. GP practices and pharmacies receive phased deliveries of the vaccine and flu clinics are scheduled to coincide with these deliveries.
By staggering appointments over the winter months, we can help protect as many people as possible from flu.
Please note that if you are aged between 50 and 64 and are not in a clinical at risk group, the earliest you will be offered a flu vaccination is November. This is to ensure that those who are most at risk are vaccinated first. Thank you in advance for your patience, understanding and cooperation. If you are aged 50 to 64 and are in a clinical at risk group which is eligible for the flu vaccination, for example you have a health condition which puts you at risk from the flu, you will be invited earlier. Please contact your GP practice for more information or visit your local community pharmacy.
If you are a household member or a carer of a shielded patient, you are eligible for the flu vaccination. Please contact your GP practice for more information or visit your local community pharmacy.
For parents/carers of two and three year olds, you should receive an invitation for your child to have the vaccination at their GP practice before the winter. If you haven't heard by early November, contact the practice directly to make an appointment.
For primary school-aged children and those in Year 7 at secondary school, a vaccination session will be held at school during the autumn term. Your local healthcare team will contact you via the school.
1st Apr
Appointments Update
We now offer online consultations via a service called eConsult. It would be really helpful if all consultation requests are made this way, if possible, in order for us to streamline how we offer services during these 'covid times'.
eConsult is available via our practice website 24 hours a day, 7 days per week, so there will be no need to sit at your phone redialling at 8 am to try and make an appointment, and you do not need to try and explain to the receptionist why you are requesting an appointment. You complete all the details required by the clinician via eConsult and once submitted, this goes straight to the clinicians for triage. We will get back to you by 6.30 pm the next working day, or sooner.
Click on the banner on our homepage.
We are now using AccuRx SMS to message patients. AccurRx is a system that allows us to easily send text messages to patients. It means we can message you quickly and securely, so you do not have to wait around for us to phone. AccuRx SMS can be used to respond to simple queries, or to send you advice following a consultation.
The practice name will always appear at the bottom of the message we send you, so please help us by keeping your contact details up-to-date.
We are also looking to introduce video consultation in the future.
Please note, for children under 18 years of age, you will still need to ring the practice.
17th Mar
CORONAVIRUS (Covid-19) - Important Information
PLEASE NOTE THAT WITH EFFECT FROM WEDNESDAY, 18th MARCH, THE BUTCHERY SURGERY WILL BE CLOSED UNTIL FURTHER NOTICE AND ALL PATIENTS WILL ATTEND MARKET PLACE SURGERY.
All GP appointments will be by telephone. The doctor will assess your condition and offer advice or an appointment, where appropriate.
The latest information on symptoms of coronovirus infection can be found on:
https://www.nhs.uk/conditions/coronavirus-covid-19/
NHS 111 has an online coronavirus service that can tell you if you need medical help and advise you what to do.
If you have a cough or fever, DO NOT ATTEND THE SURGERY, PHARMACY OR HOSPITAL. Call 111 if you need to speak to someone.
Please follow the public health advice on the NHS Website to avoid catching or spreading coronavirus.
Travel Advice
We are unable to offer advice on fitness to travel regarding Covid-19.
Please either call 111 for advice or refer to the latest information and guidance from Public Health England.
The decision to travel remains with the individual, unless the Government issues a directive prohibiting travel to specific areas or destinations.
Insurers and travel companies should be basing their decisions to offer refunds on advice from the Foreign and Commonwealth Office and Public Health England, not letters from GPs.
10th Feb
New Partner/Retirements
We are delighted to announce that Dr Rebecca Pryse has joined the practice as a new Partner and will be working 3 days per week.
Dr Pryse has been working as a locum GP for us for some time, so will be known to some of you already. Dr Pryse brings a wealth of knowledge and experience to the practice and was previously a partner at a practice in Buckingham.
We would also like to share with you news of two imminent retirements. Dr Chris Healy and Dr Anne Weatherley will both be retiring from general practice at the end of March. We are very grateful to them both for continuing to work as part of the team whilst the practice settled after the merger. We wish them both a very long and happy retirement.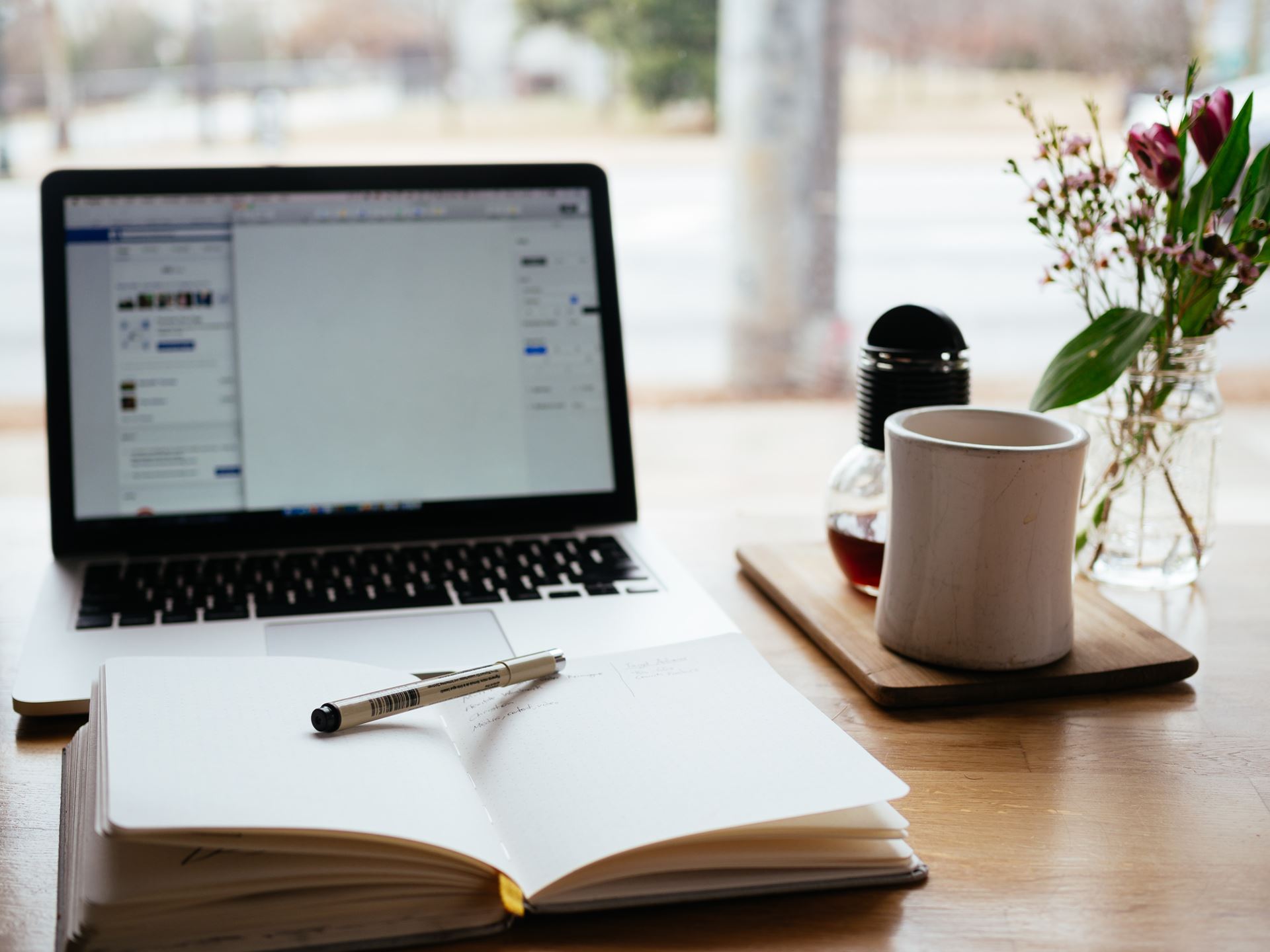 7th Aug 2019
New Website
We have launched our new website this week. This is still in development, so please bear with us as we add further information and links. We hope you like the new look and find the site easy to navigate. Any feedback would be greatly appreciated.
5th Aug 2019
Foundation Year 2 Doctors
The practice supports doctors in training and hosts Foundation Year 2 doctors on 4 month rotations. Our current placement is Dr Priya Maini, who will be working with us from August to December.
5th Aug 2019
Health Help Now
Click here for information about how to access healthcare services.
2nd Aug 2019
New Recruits
We are pleased to welcome two new salaried doctors to the team. Dr Suzanne Barclay joined the practice in April, and Dr Carissa Eldred in July. Dr Barclay previously worked in Faversham, and Dr Eldred worked in Ramsgate. Both GPs will be working 3 days per week. We are now able to offer coil and contraceptive implant fittings, which will be carried out by Dr Eldred.